Administrative Manager
Tamar Arabidze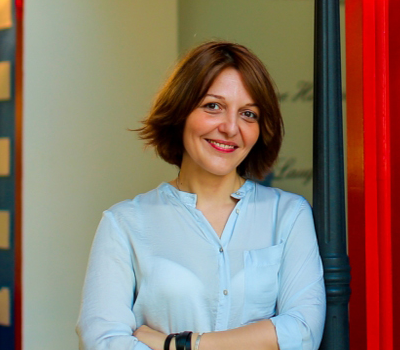 Tamar Arabidze graduated from the Tbilisi State Academy of Arts.
Till 2007, she worked in the television industry as a production designer and a tv program coordinator.
In the years of 2007-2018, Tamar held the position of Manager at the European Kindergarten. She was in charge of organizational and administrative leadership. Tamar formulated teaching programs and created textbooks for the kindergarten.
Since 2018, Tamar Arabidze is an Administrative Manager at the European School.