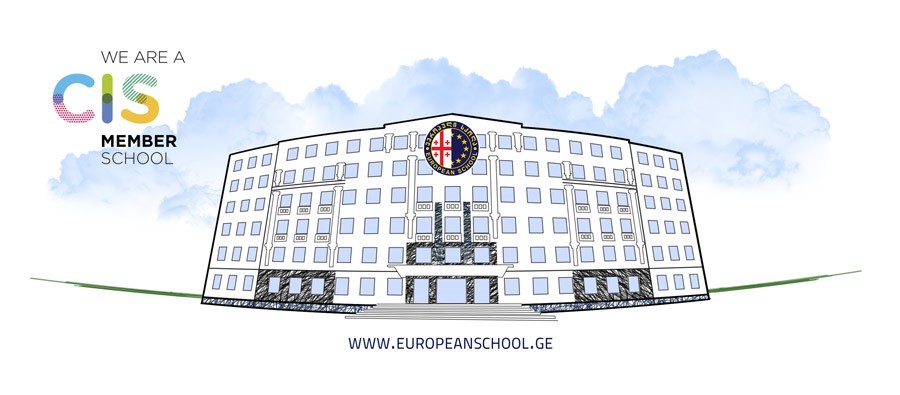 Christo Steyn - Director of IB Programmes
Christo Steyn comes from a family of six children all of whom began their formal education in South Africa. After finishing his Higher Education Diploma, Christo completed a Bachelor of Arts degree (specializing in Education) at UNISA, before studying a post-graduate Masters degree in Business Administration at the University of South Africa.
This led Christo to embark on a career that has seen him work through the spectrum of Early Years to adult based education and leadership.
In the early 1990's, after completing his post-graduate degree, Christo commence his first teaching job in South Africa. During that time he became the Head of Department and then the Director of Sport at one of the leading International schools in South Africa. In 2002 Christo immigrated to Australia. Christo spend ten years teaching in Australia at varies International school in the capacity of Head of Department and Assistant Principal.
In 2013 Christo accepted a Principals position at one of the leading international schools in Shanghai, after 2 years in the role he moved to Moscow to become the Head Teacher at the Cambridge International School. From there he moved to Hong Kong to become the Centre Director at Tutor Time International Nursery and Kindergarten. In his 20 years of Education, Christo oversaw the secondary component (MYP, DP) as well as the introduction and building of the Early Learning Centre (3 year olds to Year 4) which taught the Primary Years Programme (PYP) of the International Baccalaureate.
The depth of his Early Learning to Year 12 experiences then led Christo to take on the role of IB Director at the European School in Georgia.
Christo is passionate about leading the IB section.  He believes that education holds the key to a just and socially aware world.
Christo is married to Yvette and they have three children, Elne, Marizelle and Xavier.