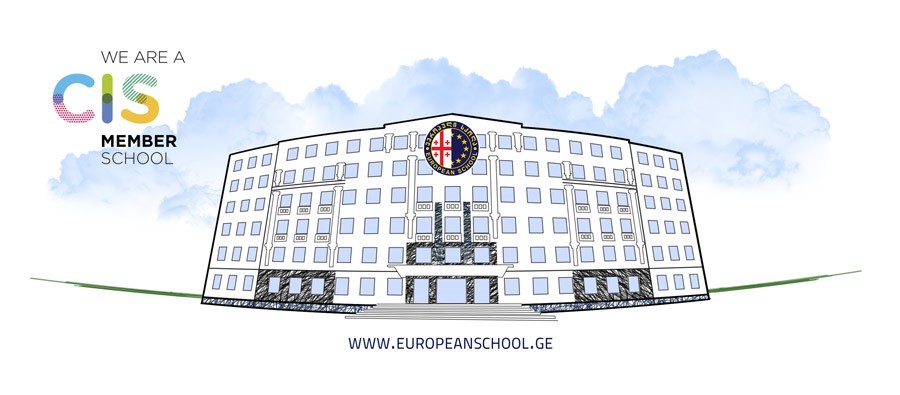 Irakli Javakhishvili - Head of Mac Lab
Teachers Support Team
In 2009-2012, Irakli Javakhishvili studied at Alexander Technological Educational Institute in Greece. Currently he is working on his PHD in Computer Science.
In 2004-2006, he obtained his master's degree in Physics and Information Technology at Telavi State University.
He has participated in various trainings on big data analysis using Python, malware analysis, iOS development, cyber security, open source programming, computer network security, etc., organized by FBI (Federal Bureau of Investigation), OSCE (Organization for Security and Cooperation in Europe), CDJP (Central Directorate of the Judicial Police), ILEA (International Law Enforcement Academy), Eastern Partnership PCP.
In 2016-2017, he has worked as an iOS Programming Trainer. In 2007-2009 and in 2010-2012, he was an invited teacher of Programming Language and Technologies; in 2013-2017, he worked as a Computer Data expert whereas in 2010-2013 he was a webpage administrator and IT Manager.