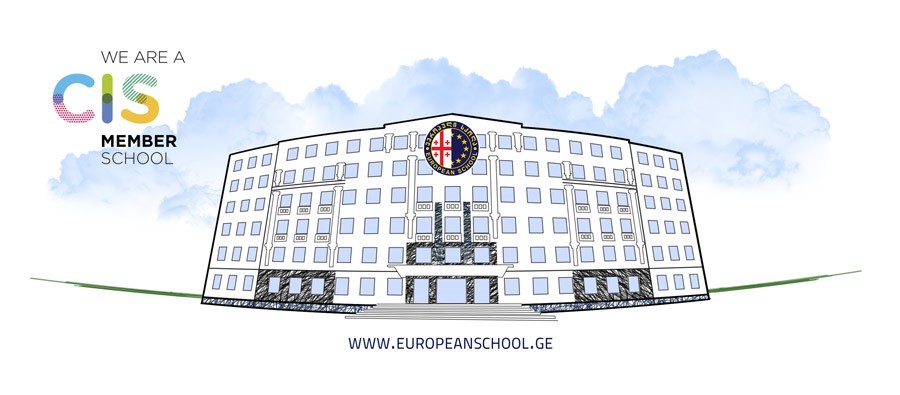 Marine Bezhashvili - Elementary School Coordinator in Georgian Program
Management Team
Ms Marine graduated from the faculty of psychology of Ivane Javakhishvili Tbilisi State University in 1991.
After that she graduated Teacher's Retraining Institute with the specialty of elementary school teacher.
In 1997-2007 she worked as a psychologist and a teacher of elementary grades at N147 public school.
In 2004 (after graduating a three-year course of Teacher's Professional retraining) she participated in the "Ilia Chavchavadze" project of Ministry of Education and Sciences of Georgia within the facilitation program, as an expert in textbook implementation.
Since 2010 she has been a trainer of the National  Teachers' Professional Development Center  at the Ministry of Education and Sciences.
In 2011-2012 and 2013-2014 she was a mentor-teacher.
In 2010 she received the right to be a teacher of elementary grades (I-VI).
In 2012 she was an assessor of general skills tests.
In 2013 she received the certification of Georgian teacher (Grades I-VI).
Since 2007 she has been working as a teacher of elementary grades at the European School.   Since 2014 has been the Head of the primary education Department.
She is involved in assessment scheme of the National Teachers Professional Development  Centre.