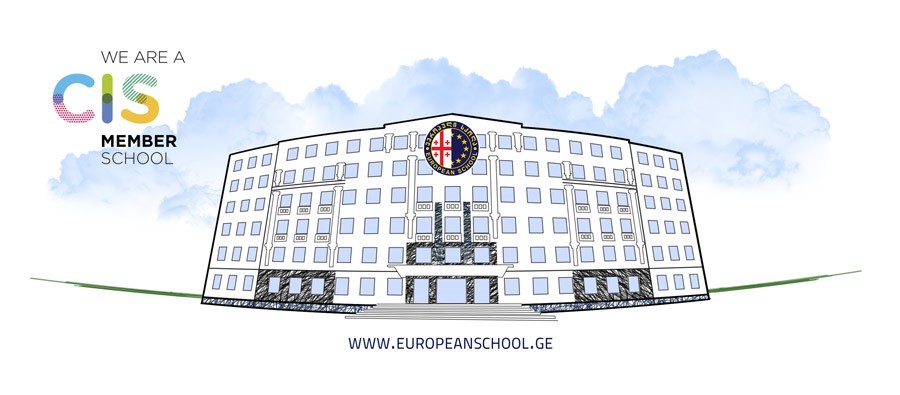 Nana Patsia - Quality Assurance Division Manager
Management Team
Nana Patsia is a head of Quality Assurance Service at the European School and IB MYP Projects Coordinator.
She has been employed at the European School International section since 2010.
For past six years she supervised IB MYP projects, taught Computer Technology and ICT in IB Primary and Middle Years Programs, and Coordinated International Section Library.
Before joining European School team, Nana Patsia worked in diverse projects for local NGO with the focus on Human Rights protection, public awareness raising, legal education, supporting increase of a government accountability, etc.
In 2013-2015 Nana Patsia also worked form British Council Georgia as an online programs coordinator.
2015-2016 held position of the Trainer at the National Center for Teacher professional Development (TPDC) in Training Teachers for Excellence project.
In 2008 Nana Patsia obtained Master's Academic Degree in Public Administration from the Georgian Institute of Public Affairs with the qualification of Public Administrator.
In 2005 graduated with BA with major in Informational technologies and control systems, Informational Technologies in Economics from Georgian Technical University.