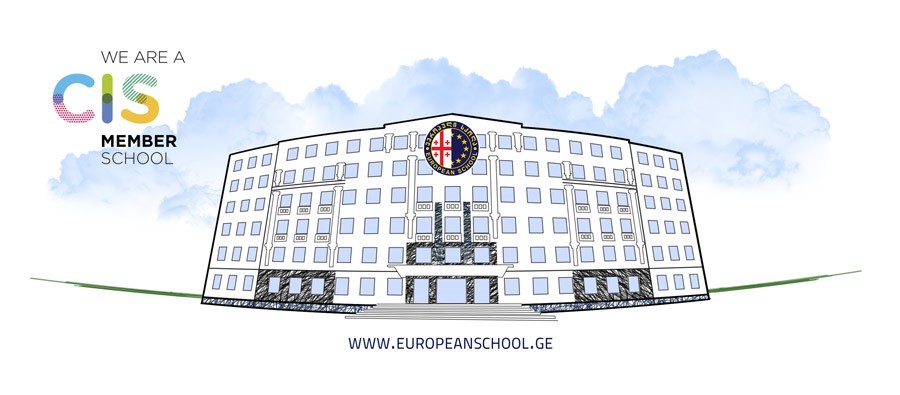 Tea Siradze - MYP Coordinator
Management Team
Tea Siradze graduated from Ilia Chavchavadze University of Foreign Languages, majoring in English Language and Literature, as well as Ivane Javakhishvili Tbilisi State University majoring in Georgian Language and Literature.
Her qualifications includes, accredited English language and literature, Georgian language and literature, philologist and teacher qualifications.
Tea successfully graduated from the PR and Marketing School of the Georgian-American University. She also completed courses on Counseling for High School Students and University Students at Berkley University; CA. Tea obtained a certificate from Oxford English after completing a Language and Literature course.
She has worked at international schools such as: QSI, Tbilisi; Riordan High School, as a teacher of English language and literature, which is located in the US, particularly in San Francisco. At the same time Tea was a director of the Boarding Program at Riordan HS. Currently she works as a teacher of English language and Literature at the European School, she is also the MYP Coordinator.
She works closely with IBICUS, the British Council and English Books in Georgia. She actively attends trainings both in Georgia and abroad.