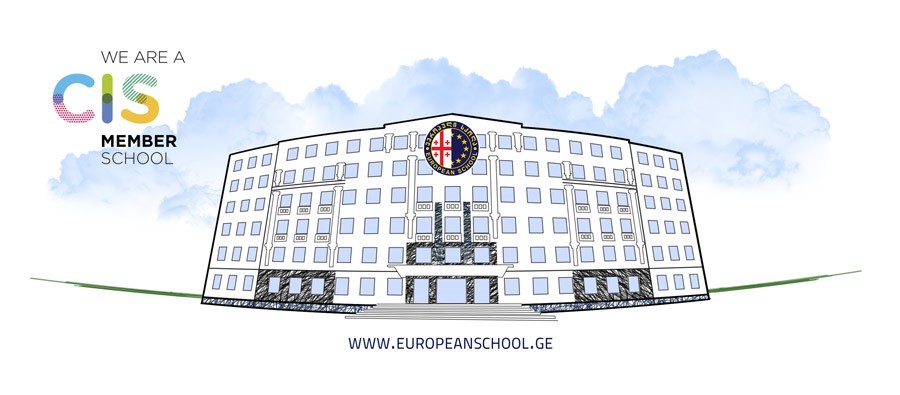 Ramaz Sartania - DP Coordinator
Programme Coordinators
Ramaz Sartania earned  MSc degree in Economic and Social Geography at Tbilisi State University in 1990. During 1991-1994 he worked at Institute of Demography and Social Studies as research scientist. He worked as a lecturer at Tbilisi Economic institute in 1995-1996 and as a senior specialist at Committee on Migration, Parliament of Georgia in 1996-1997.
He is author of scientific works on migration, infrastructural development and regional structure of economy.
Currently he studies correlation degree between urbanization and economic growth toward PhD in Population Geography at Tbilisi State University.
Currently Ramaz Sartania is working at "European School" as a DP Coordinator.