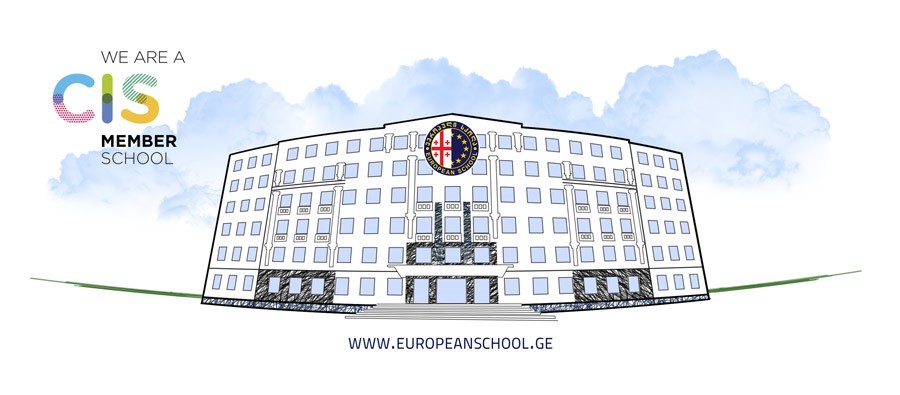 Mariam Ghvamichava - DP CAS Coordinator
Management Team
In the years of 2010-2011, Mariam Ghvamichava was an exchange student in the United States, Woodland, California. In 2011, she graduated with honors from Pioneer High School. During her exchange year, she was actively engaged in various volunteer service projects. Upon finishing her exchange year, she received the President's Volunteer Service Award.
In 2012, she enrolled at Caucasus University, School of Humanities and Social Sciences. In the years of 2014-2015, Mariam spent an exchange semester at Collegium Civitas, Warsaw, Poland. In 2016, she graduated from Caucasus University, obtaining her bachelor's degree in European Studies.
Over the years, she has been actively participating in various workshops, seminars and summer schools in Georgia as well as abroad.
Currently, she is studying for an M.A degree in Public Administration at Caucasus University.
She works at the European School since 2017.