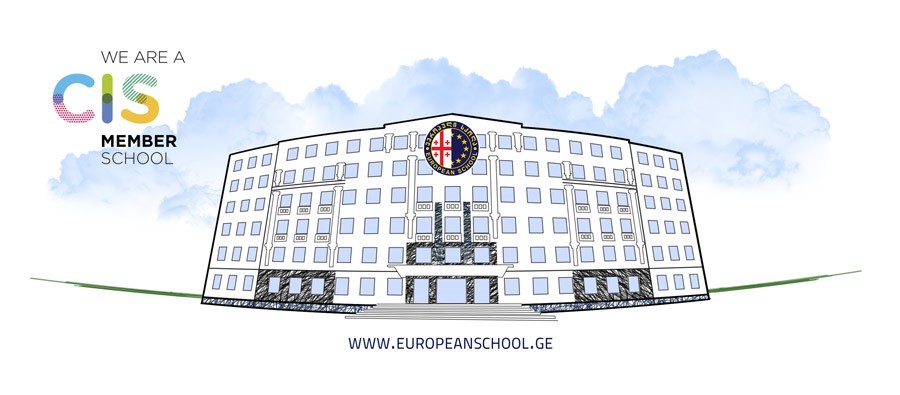 Linda Tsitskishvili - MYP Coordinator
Programme Coordinators
Linda Tsitskishvili studied at Ivane Javakhishvili State University on the Philological faculty. At the same time she was working as a journalist in the local newspaper. Soon afterwards she started working at the Byron School of Tbilisi as a teacher of English language and literature. She also worked at IH Tbilisi and "New School".
She is an FCE, CAE certified. She is also CELTA, CAM, CELTYL and BET certified teacher. She has a DELTA 1 diploma.
In 2014 she got a PhD in poetry analysis.
Currently Linda Tsitskishvili is working at "European School" as a MYP Coordinator.