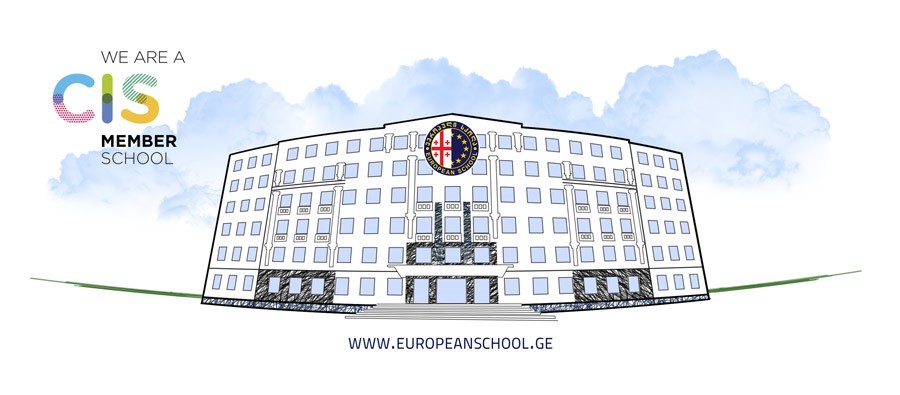 Maia Gogoladze - High School Coordinator in Georgian Program
Management Team
Ms Maia graduated  the  faculty of philology of Tbilisi State University with specialty in  the Russian language and literature.
She has received Master Degree in 2002 in specialty of Slavic languages.
She completed the post-graduate course, maintained a thesis and received the Doctor Degree in Philological Sciences.
In 2002-2007- worked at the faculty of the Slavic  languages as a teacher of the  Polish language.
In 2006-2007- worked at  St.George Secular School as a teacher of  the Russian language.
During  post-graduate studies she was an intern in Poland, Lublin at Marie Curie-Skaldovskaya University where she received a certificate and a diploma.
During September-December of 2012 she passed a remote study course "Methodology of teaching  the Russian language as a foreign one" at Lomonosov Moscow University, received a certificate and a diploma.
She is an author of over ten scientific works.
She is a trainer of the Teacher's House and an author of one of the modules (Russian Language).