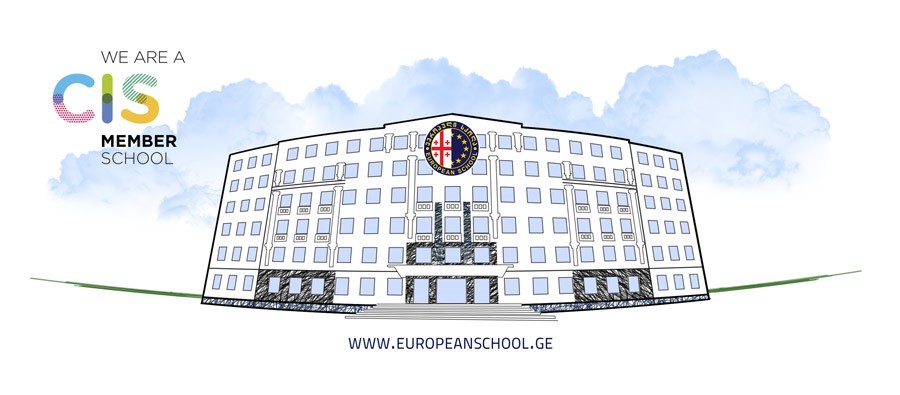 Natia Pirtskhalava - Head of the Department of Social Sciences
Department Heads
Ms Natia graduated from the faculty of History at Ivane Javakhishvili Tbilisi State University. She started her pedagogical career (while being a student) at Ilia Chavchavadze N23 secondary school.
In 1998 she worked at 1st experimental school as a teacher of History, Civil education/ debates and a trainer.
She worked at open Society-Georgia fund's program as a trainer of debate educational association, civil education, and Georgia's education and as a trainer of piloting and implementation at the Ministry of Education of Georgia.
Ms Natia has participated in numerous international forums and programs as an international referee, a trainer and a coach.
She has been working at the European School since 2008.
She has been working as a IB Diploma Program's history teacher since 2010.
She is a trainer of teachers for National Teacher Professional Development Centre ; is an author and a co-author of several books, textbooks, history teacher guidelines and articles.
She is a certified teacher.