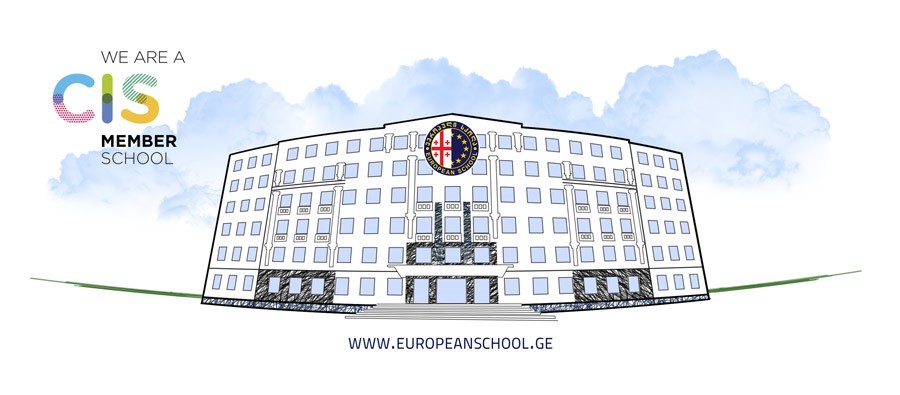 Joseph Murphy Blake - Director of American High School
Senior Leadership Team
Mr. Joseph Blake attended the University of Arkansas, Fayetteville and completed his Bachelor of Arts, History (Classical European History) and then a Master of Education (Secondary Curriculum). While pursuing his degrees, he was a History tutor, orientation leader, Director of Tutoring with the Student Development Center, and then Field Recruiter of northern Arkansas for Upward Bound, a United States government funded program that assists non university bound students with admission and educational support.
In 1992, Mr. Blake was the Dean of Residence and History teacher at Subiaco Academy, an international college preparatory school and in 1997 was appointed Academic Dean and Assistant Headmaster.
In 2001, he moved to the Los Angeles area.
In 2005, Mr. Blake served as the Director of International Admission, Preparatory Academy, Fairmont Private Schools, and an international day school and then in 2011, worked as the Director of Admission and Outreach, Southwestern Academy, an international day and boarding school.
In 2016, he worked as Director of Education Programs, Venture International Academy and then joined the American High School.