Libraries
The European School Library exists to serve its community. We believe that a library is one of the essential tools for every school or teaching institution to develop each student's ability to work with multiple resources to improve their academic skills. Our aim is to empower, inspire, and support learners in their inquiry and discovery.
United under one philosophy and objectives, the European School Library consists of two separate areas of the school-age classification – Primary School Library and Middle and High Schools Library.
The Middle and High Schools Library supports all programs of the school (MYP, DP of International Baccalaureate; American High School; Georgian Program) and serves grades from 6-12. The Middle and High Schools Library collection counts about 10 000 printed resources in many different languages.
The Primary School Library is part of the School Library focuses on students of the Primary Years Program of the International Baccalaureate and Georgian Programs, Grades 1 to 5.  The Library has a collection of around 4000 books, including books in Georgian, English and Russian Languages.
The library facilities feature spaces for group projects, computer use and silent study. Easily transformed into a presentation hall, it can host up to 50 users at the same time.

To encourage digital learning and technology use, young researchers are subscribed to one of the world's largest online digital science library JSTOR and have access to over 12,000,000 academic journals and books in 75 fields.

Britannica School is a resource for elementary, middle, and high school students that includes articles, multimedia, information from primary sources, games, and other learning resources that help students develop their research skills.

Scholastic Learning Zone is the online platform that gives educators and students one-stop access to a growing portfolio of digital education resources. Its e-library is an e-book platform that includes English-language literature from the 3rd grade. More than 5,000 e-books and audio books have been uploaded to the platform. The platform gives users/readers the opportunity to choose from a large list of e-books they like, read, or listen to. The program allows readers to constantly check the level of English reading skills and progress, which is possible after reading each book, if desired, through a test.

To encourage digital learning and technology use, young readers are also subscribed to an electronic library for elementary school students – Learning A-Z (Raz-kids and Science A-Z) which offer 800+ leveled eBooks for students to practice reading anytime, anywhere, with corresponding eQuizzes that measure student comprehension.

For the prevention, recognition, and elimination of Plagiarism, the European School has introduced a special program Turnitin. The service is integrated into the Managebac online learning platform for IB world schools, which enables efficient curriculum planning, assessment, and reporting while eliminating paperwork and enhancing communication with parents and students.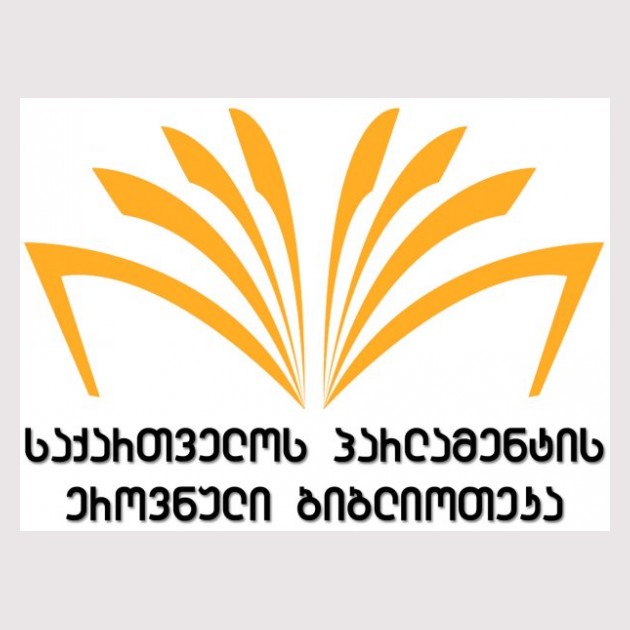 The European School collaborates with the National Parliamentary Library of Georgia in the framework of various literary and educational projects, which promotes literacy competence among students.
Contact US: