Learning
Our program aims to promote children 's development in all areas and ensure their readiness for the next stage of life.
Aiming at development of creative thinking, physical fitness and cognition among children, "European School" offers the following programme.
The programme covers 4 transdisciplinary themes: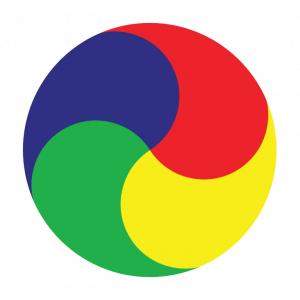 • SELF-MANAGEMENT
• HOW MY BODY WORKS
• HOW THE WORLD WORKS
• MY PLACE IN SPACE
Children's study includes elements of anatomy, ethics and security, nature, astronomy, history and geography, physics, mathematics and logic.
Preschooler acquaints with solar system and neighboring planets of the earth into the language easily understanding for him/her, understands what a time, calendar, and day and night is. He/she acquaints with different countries, traditions and culture of the people living there, learns love and care of a nature and etc. Children learn alphabet, read vowels and consonants. They learn division of words into syllables, make sentences from words. Children have a unique imagination. Our objective is to help them in forming and expressing their opinions.
Each lesson, based on innovative methodology of playing and entertainment, is grant for the constant involvement of a child in the process of a lesson. The program aims to promote children's cognitive, social-emotional, motor skill development.